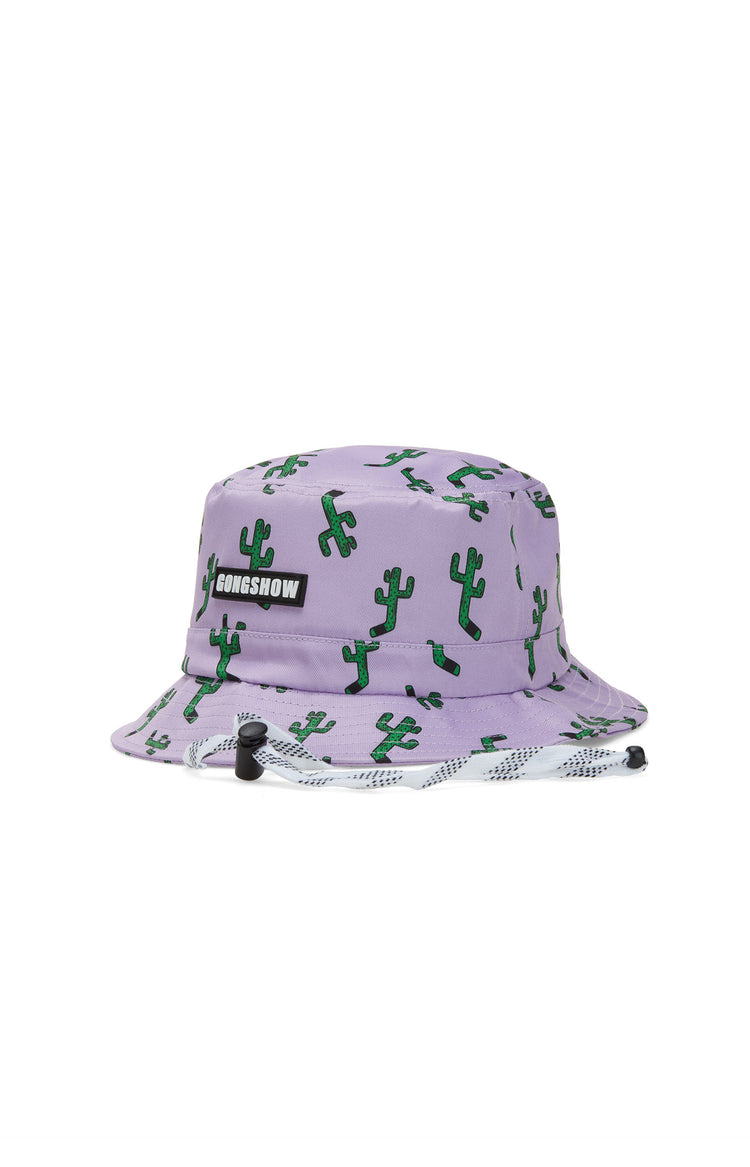 Catwig Buckey
Unisex Bucket Hat
100% Polyester With All Over Print

Hockey Lace Drawstring
Branded Rubber Patch
Adjustable Hockey Lace Drawstring
Unisex Bucket Hat
100% Polyester With All Over Print

Hockey Lace Drawstring
Branded Rubber Patch
Adjustable Hockey Lace Drawstring
Amazing hat
My girls love them, they are great to wear at any water sport, they protect from burning your scalp and the best part the hats float!!!
A+++++++++++++
Great Quality and Happy Customers
We Purchased 3 different Bucket hats and all three Men/boys are happy!! I love the Bucket Hat/koozie together!! Great idea and I hope you make new styles!
Love it!
Fits great, good quality and just as expected!
Very nice, well made hat. Love the pattern! We are always impressed with Gong Show things and this was no exception.
Loves the hat
Hasn't taken it off since he got it - one of his good friends got pineapple one the same day - What a coincidence 🤣